29.00 EUR
Huawei FRP bypass key code by IMEI
Delivery time: from 2d to 7d (3d in most cases)
Our customers rated this service at 4.67/5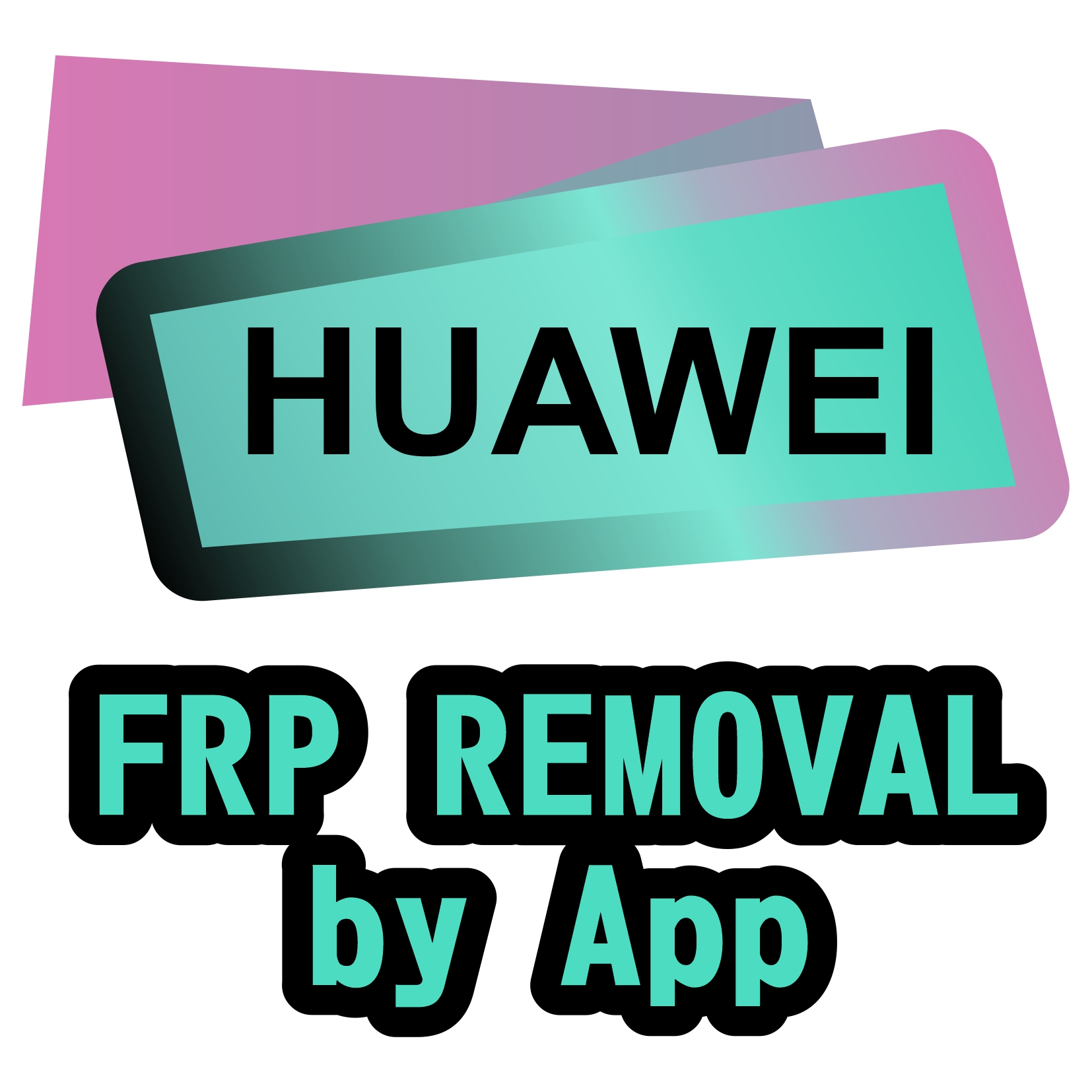 This service allows you to bypass HUAWEI FRP by app and USB cable (this is not network unlocking).
Erasing FRP is through Huawei_FRP_Ereaser app. All models supported.
Important. Please read before you order:
IMPORTANT: ABSOLUTELY NO REFUNDS FOR THIS SERVICE! Once you order credits we can't cancel or refund - the password will be generated only for given IMEI. Once you order - that means you accept the terms.
This is FRP bypass by an app - you will need USB cable to connect the phone to your PC
After purchasing you will get a password for Huawei_FRP_Ereaser app - the account will have 1 credit to bypass FRP in one phone.
IMPORTANT: Before submitting your order, read the following description of the service, especially when it comes to detecting your phone - download the program and install the drivers for your phone before ordering
You can download Huawei_FRP_Ereaser app here
All other necessary information can be found below (questions and answers)
Only if you Accept the above
↑
and below
↓
Service Terms & Conditions feel free to Make an order
Frequently Asked Questions - please read:
How long it will take to complete my order?
Waiting time for generating password for this service is 2-7 days. Usually it is 3 days. Waiting time for orders placed on weekends / holidays may increase.
What exactly will i get after the order is completed?
That will be password for Huawei_FRP_Ereaser - the account will have 1 credit to bypass FRP in one phone.
How does unlocking procedure looks like?
Download NkWp8Client_V4.3 app - you can download Huawei_FRP_Ereaser app here (There is no virus in the package, but many anti-virus programs can detect it as virus),

Install Huawei phone drivers

- you download drivers here

Unpack / Run the app and connect the phone in fastboot mode (how to enter fastboot you will see on the movie below)

In the section FRP Erase, field "FRP PWD:" please enter the key that you got from us after puchasing and click FRP Unlock
Wait until the unlock process will finish and that's it - your Huawei is FRP unlocked.
Screen from app:
Watch how to erase Huawei FRP:
I paid through Paypal and the status of my order is "in the verification." What to do?
If the email address you provided when registering is different from your Paypal ID you will get from us an automatic e-mail with a link (sent to paypal e-mail), in which you must click to complete the payment process - the status of your order will then be changed to "paid." Sometimes e-mail from us goes to spam / junk folder - please check. If you do not get such e-mail, please contact us, we will check payment and change order status "manually".
Comments (12):
2020-06-10

EUROTEL

(rated Awesome (5)):
Polecam
2019-12-13

ekrem

(rated Very good (4)):
thanks
2019-12-03

kasiegram

(rated Very good (4)):
if only the process to get the code is faster
2019-11-07

telcaffee

(rated Very good (4)):
that's good thanks
2019-08-16

Gairifo

(rated Awesome (5)):
Thank you very much!!!! Like promisse, works wonders!!!!!
2019-05-10

JadDon

(rated Awesome (5)):
nice
2019-04-08

JadDon

(rated Awesome (5)):
Wonderful Nice
2019-03-19

JadDon

(rated Awesome (5)):
nice
2019-03-07

shaz1234

(rated Very good (4)):
Good service, will buy again. thanks.
2019-01-21

neo66635

(rated Awesome (5)):
Nice
More